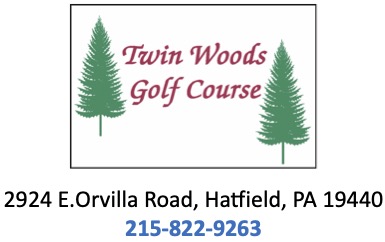 ---
Photo Gallery
We hope you will enjoy the following scenes around Twin Woods. Scroll down to see our entire photo gallery, starting below with the fall colors as seen across fairways #1 and #2.
Dr. Edward Trayes, professor emeritus at Temple University's Klein College of Media and Communication, offers his beautiful array of photos around and about Twin Woods.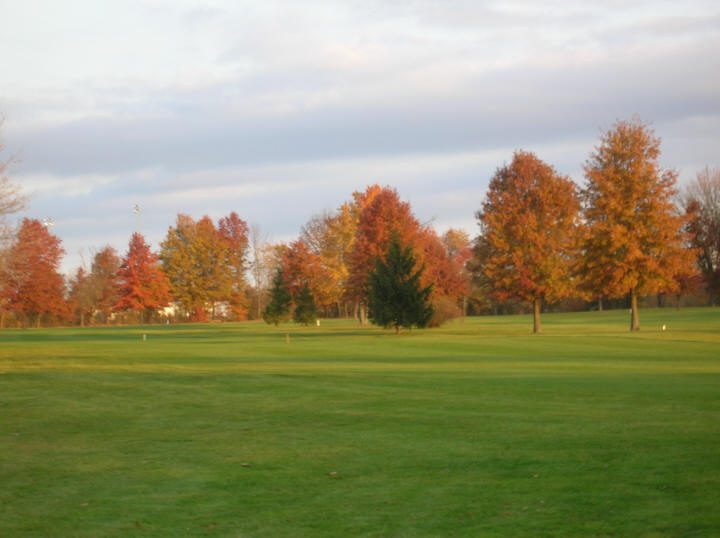 Below, you will see the view from the tee box for #1. This a long four-par that runs along Orvilla Road to the left of the fairway. Take care to keep your drive center or right. This hole has three tee boxes: white, red and gold (on the other side of the pond).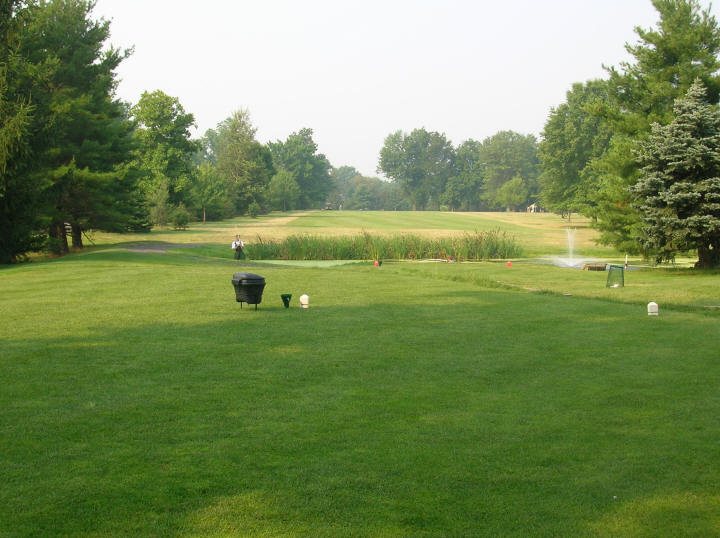 The green on #3, below, is one of the most difficult on the course because of its slope toward the water. This is the #1 handicap hole at Twin Woods.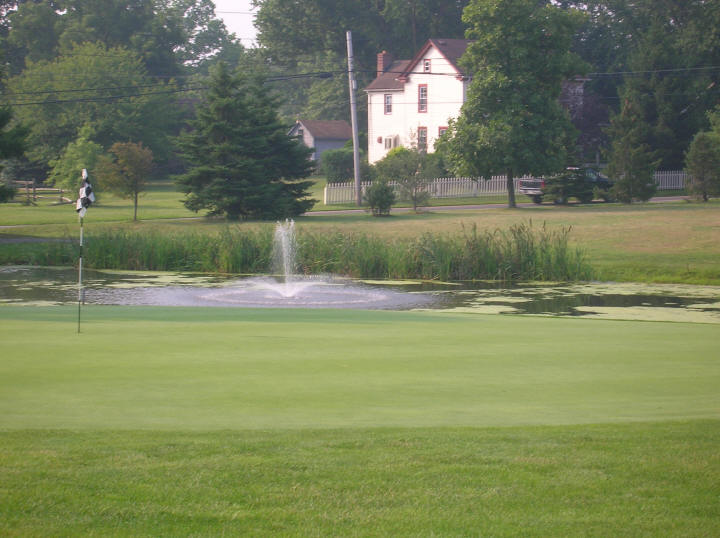 The fairway on #4, below, is a dogleg right after you cross the stream.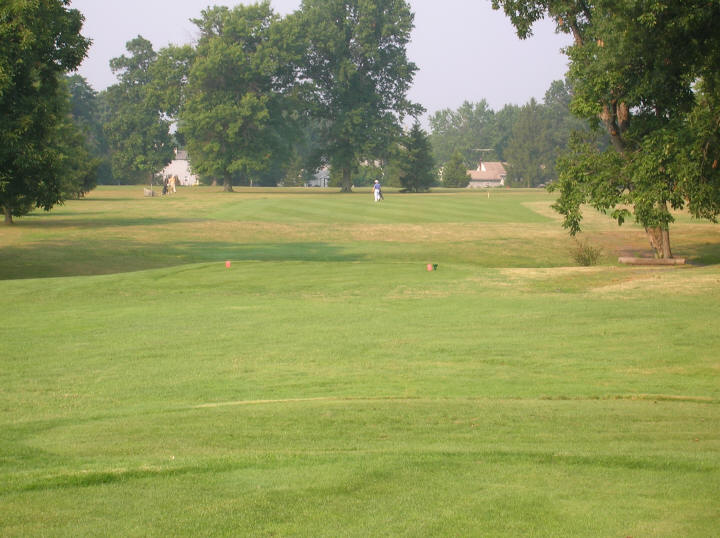 One of our most beautiful, but difficult, holes is the three-par #5, which requires a straight shot through overhanging trees to the green.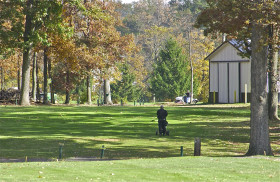 The fairway on the par-four #8 is a dogleg right, about 100 yards from the green which lies beneath a canopy of tall trees.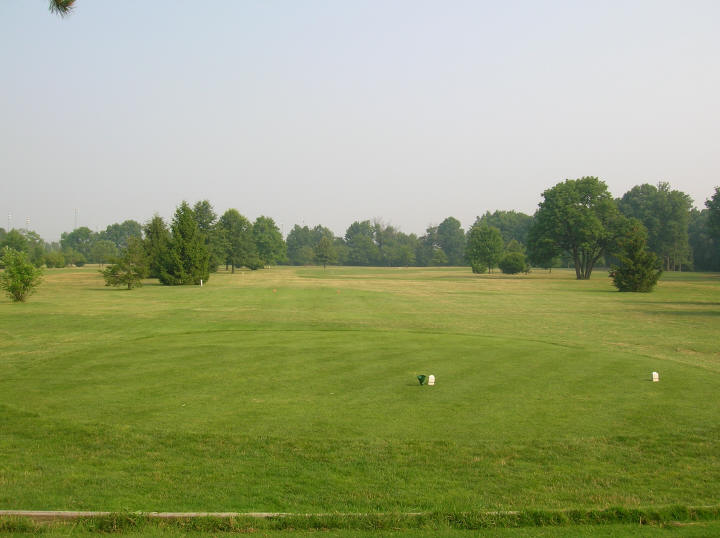 The green on #8, below, is guarded by a bunker on the right.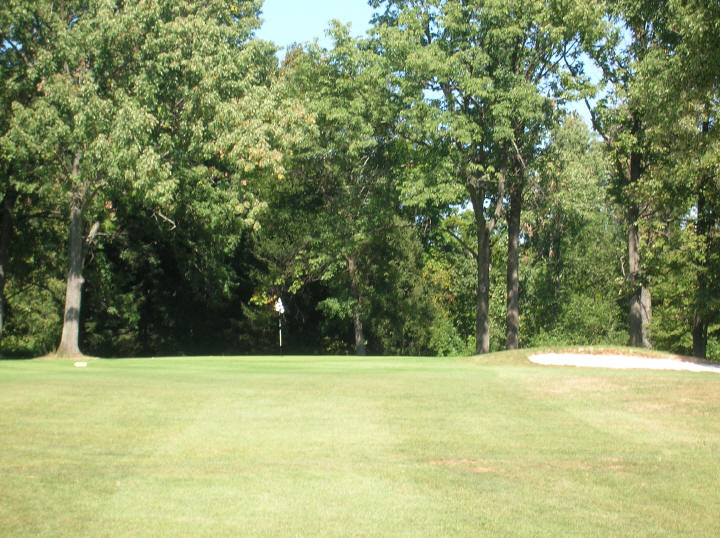 The five-par #9 brings you back to the Pro Shop and parking lot. This view across the green shows the approach following the dogleg left from the tee boxes.