Tour of the Course
This aerial view of the Twin Woods Golf Course provides a full picture picture of the course.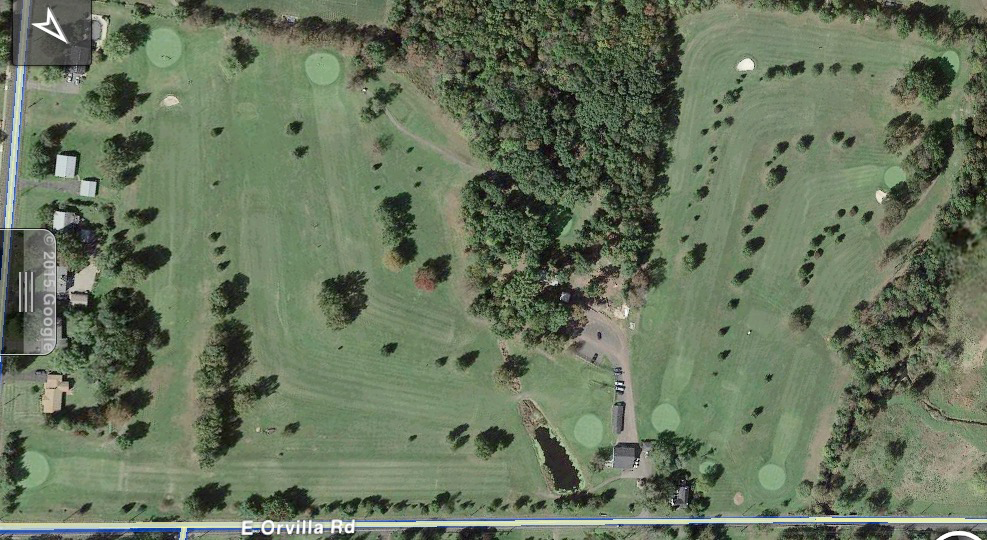 As you approach each tee, you will see a monument that offers a graphic view of the fairway and green ahead. The monument also provides USGA-approved yardage to the green from each white and red tee. Click here to view the scorecard.
Be sure to pay special attention to the Out-of-Bounds (OB) indicators on several of the monuments and abide by them for the SAFETY of other golfers on adjacent fairways.
There are mid-fairway markers on 4-par and 5-par holes to indicate the distance to each green ahead. White markers are 150 yards away and red markers are 100 yards away.
Be sure to check out a description of some selected holes in the Photo Gallery.
Click on each monument image below to enlarge it.